We supply major assemblies and we also  supply many reconditioned and used parts
Major assemblies include:

FINAL DRIVES

TRAVEL MOTORS / TRACK MOTORS

SWING MOTORS

HYDRAULIC PUMPS

SWING REDUCTION GEARBOXES

MAIN CONTROL VALVES

CYLINDERS

HYDRAULIC OIL COOLERS

ENGINE PARTS

PINS & BUSHES

And many other items including brake and axle parts for loaders.

OEM and replacement equivalent parts for many applications.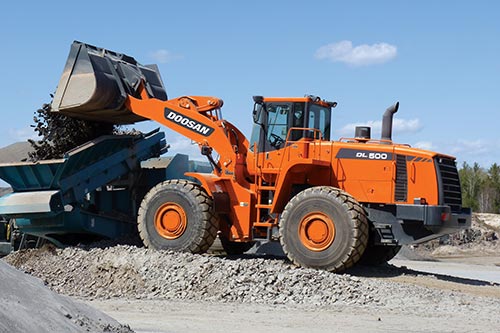 Contact us
Contact us
If you want to send us your enquiry or if you have any questions or comments, please push the button.
Contact us